blue-background

SCOTTISH GOURMET FOOD
NOW SCOTTISH FOOD..
EST 1997




BEEF, LAMB, PORK AND VENISON


STEAKS, FILLETS, JOINTS,
CHOPS ESCALLOPS AND SAUSAGES


CREATE YOUR BASKET OR HAMPER
FROM OVER 300 SCOTTISH PRODUCTS
OR
SELECT ONE OF OVER 100 READY SELECTED HAMPERS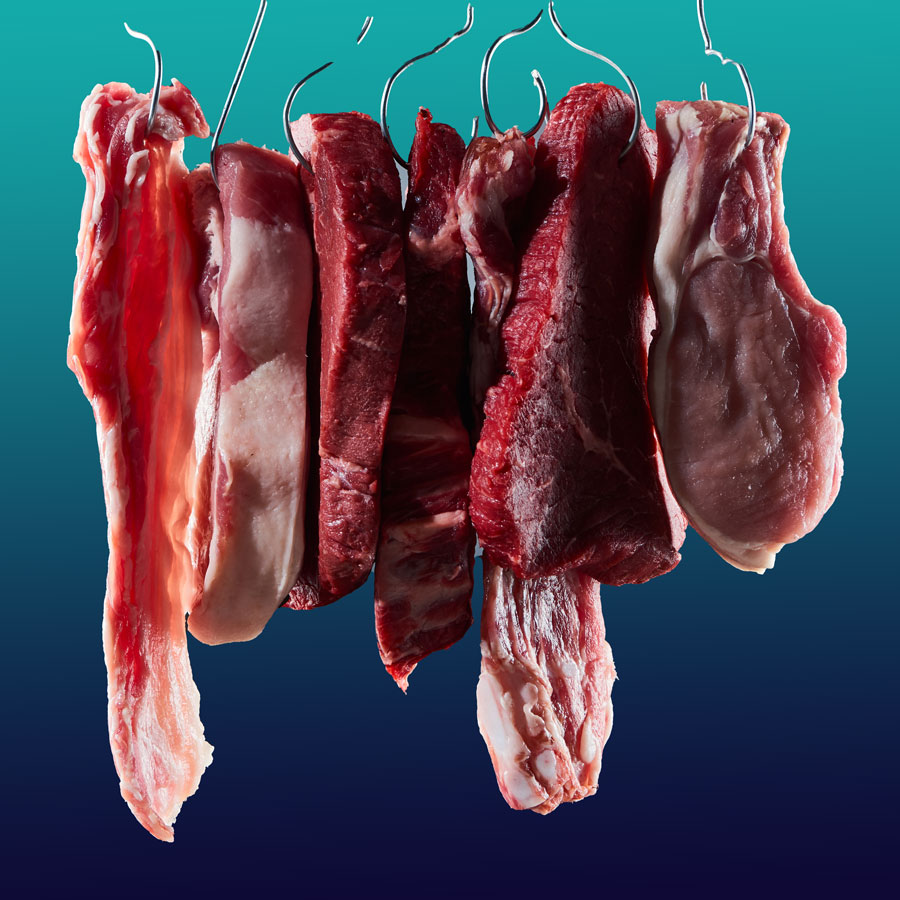 Showing 1–16 of 19 results
Quality Beef, Lamb, Pork & Venison from local farms and estates in the Highlands and Morayshire.
Macbeth's is a family run business that provides high quality meat products. In the main, the beef is provided from Macbeth's own farm in upland Moray where they rear traditional Scottish native breeds.
They are reared in as an extensive, natural environment as possible being fed grass, home grown hay or silage and no growth promoters. They also supply a full range of pork and lamb from local farms with a similar philosophy to themselves. Their venison and game is also sourced locally and can be provided fresh when in season or frozen when not.
The Beef, Lamb, Pork & Venison are all sourced from the Highlands, Aberdeenshire and Moray