blue-background

SCOTTISH GOURMET FOOD
NOW SCOTTISH FOOD..
EST 1997




CHUTNEYS, SAUCES, JELLIES AND PICKLES


MRS BRIDGES RANGE OF MUSTARDS, SAUCES,
JELLIES AND PICKLES


CREATE YOUR BASKET OR HAMPER
FROM OVER 300 SCOTTISH PRODUCTS
OR
SELECT ONE OF OVER 100 READY SELECTED HAMPERS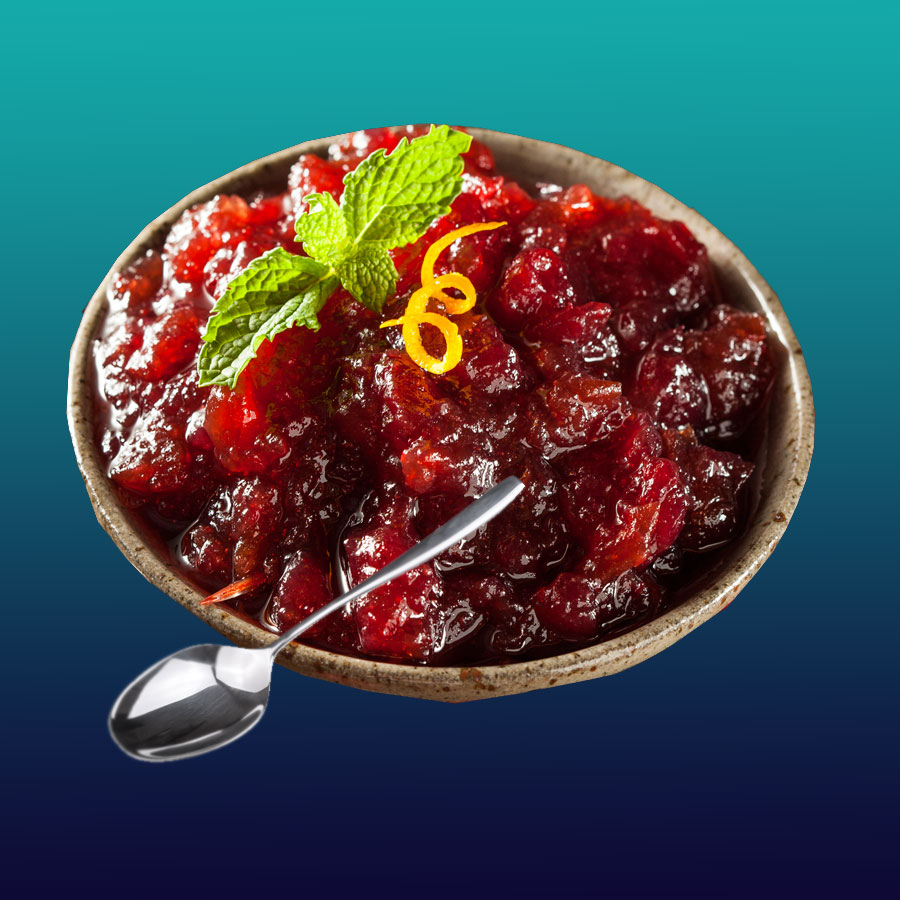 Showing 1–16 of 17 results
Mrs bridges, famous chutneys and pickles
Mrs Bridges or Kate to a very select few, began her life 'in service' as an under cook to 'respectable' families in the countryside of Victorian England. From those early days she began collecting recipes or receipts as they were then called, and her repertoire spanned from simple country cooking to dishes in the fine French fashion.
Kate Bridges earned the honorary title of 'Mrs' Bridges when she became Cook to one of the leading Edwardian families, and London socialites, Lady and Richard Bellamy.
Mrs Bridges collected her receipts of Chutney Sauces Jellies and Pickle for dishes which would grace real banquets as well as 'below the stairs' suppers. She was inspired by the works of Mrs Beeton, and encouraged by her employer Lady Marjorie, Mrs Bridges drew her receipts into a book called "Practical Household Cookery" which was published in 1905.
Mrs Bridges was immortalised in the long running 1970's series 'Upstairs Downstairs' where, along with the Butler Mr Hudson, she reigned 'downstairs' producing many things including jams, marmalades and condiments.
Whiskey Sauces from the Whiskey Sauce Company
Based in the bonnie Kingdom of Fife, we are a small team of keen cooks who love new and exciting foods and want to bring a Scottish twist to everyday sauces. Having Haggis for tea? Then why not try it with our Whisky Sauce. Having pancakes or porridge for breakfast? Then add a slug of our Whisky Syrup to make it really special. Ice-cream is transformed with our Whisky Chocolate Sauce or our Malt Whisky Caramel Sauce. Fancy a salad? Then why not add a drizzle of our Whisky Balsamic Dressing. Finally add a dollop of Whisky BBQ to your sausage or bacon roll, it's braw (as we say in Scotland). And if whisky is not your tipple of choice, why not buy a bottle for the whisky lover in your life, it is guaranteed to put a smile on their face!