blue-background

SCOTTISH GOURMET FOOD
NOW SCOTTISH FOOD..
EST 1997




LAIRDS BREAKFAST HAMPERS.

ALL YOU WILL NEED FOR A LUXURIOUS SCOTTISH BREAKFAST.
HAVE ONE WITH CHAMPAGNE FOR THAT LITTLE EXTRA


SELECT ONE OF OVER 100 READY SELECTED HAMPERS
OR
CREATE YOUR HAMPER FROM OVER 300 SCOTTISH PRODUCTS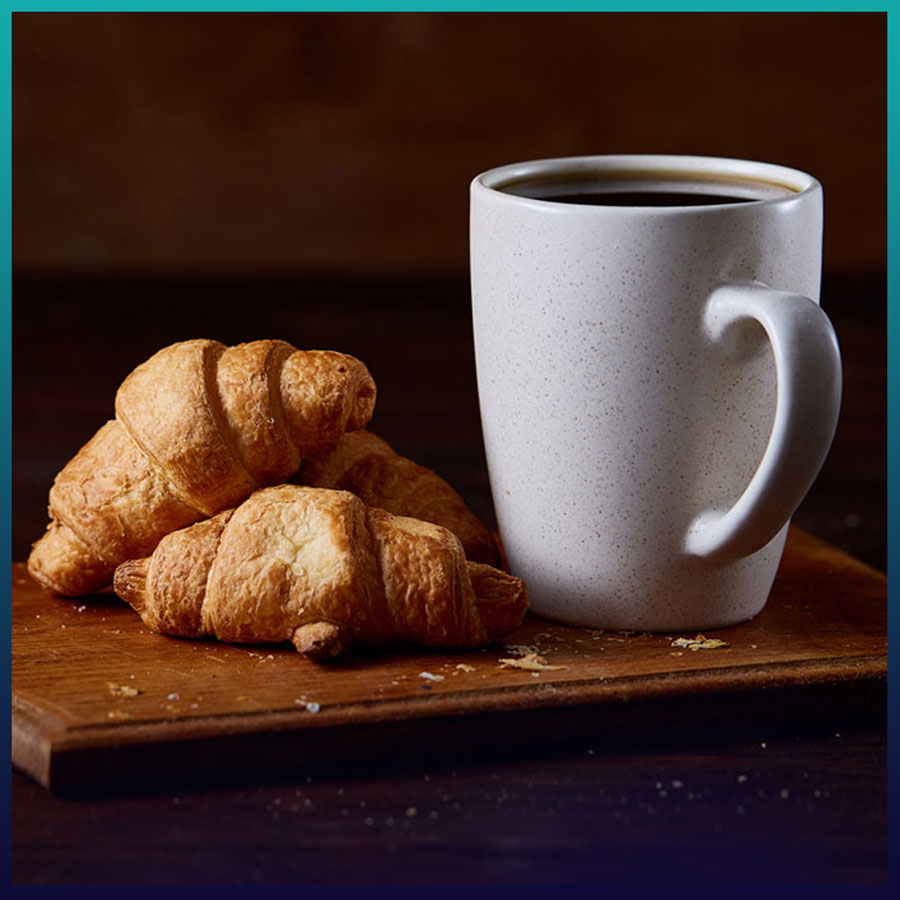 They say to 'breakfast like a king', so why not breakfast like a Laird with this breakfast hamper that gathers together the best morning goodies for a fantastic breakfast feast. Tea, coffee, porridge, kippers, bacon, smoked salmon, preserves, a bannock……. and more! A substantial selection of goodies to enjoy.
The Laird's Breakfast Hamper Boxed

£104.14

They say to 'breakfast like a king', so why not breakfast like a Laird with this hamper that gathers together the best morning goodies for a fantastic breakfast feast. Tea, coffee, porridge, kippers, bacon, smoked salmon, raspberry preserve, a bannock……. and more!A substantial selection of goodiesto enjoy.

Brodies Morning Ground Coffee (mild) 227g

Cockburns Black Puddings Horseshoe (2) 250-300g

Dalgetty Selkirk Bannock 450g

St James Cold Smoked Salmon 100g

Heather Hills Scottish Heather Honey 340g

Macleans Traditional Oatcake Rounds Carton 150g

Mrs Bridges Blood Orange Marmalade 340g

Mrs Bridges Scottish Raspberry Preserve 340g

Mrs Bridges Semi-Ground Spicy Mustard 200g

Ramsays Ayrshire Back Bacon 200g

Shortbread House Original, Fingers Box 170g

Isle of Kintyre Plain Jane Waxed Truckle 200g

Postal Outer, Poly Box, Packaging, Ice Pack (15+items)

The Laird's Breakfast Hamper in a Basket

£126.20

They say to 'breakfast like a king', so why not breakfast like a Laird with this hamper that gathers together the best morning goodies for a fantastic breakfast feast. Tea, coffee, porridge, kippers, bacon, smoked salmon, raspberry preserve, a bannock……. and more! A substantial selection of goodiesto enjoy.

Brodies Morning Ground Coffee (mild) 227g

Cockburns Black Puddings Horseshoe (2) 250-300g

Dalgetty Selkirk Bannock 450g

St James Cold Smoked Salmon 100g

Heather Hills Scottish Heather Honey 340g

Macleans Traditional Oatcake Rounds Carton 150g

Mrs Bridges Blood Orange Marmalade 340g

Mrs Bridges Scottish Raspberry Preserve 340g

Mrs Bridges Semi-Ground Spicy Mustard 200g

Ramsays Ayrshire Back Bacon 200g

Shortbread House Original, Fingers Box 170g

Isle of Kintyre Plain Jane Waxed Truckle 200g

Wickerwork Basket (11-20 items)

The Laird's Breakfast Champagne Hamper Boxed

£136.09

Why not make that a Champagne breakfast with the Laird's Champagne Breakfast Hamper. A bottle of champagne from Justerini and Brooks makes this a truly luxurious treat. Tea, coffee, porridge, kippers, bacon, smoked salmon, preserves,a bannock……. and more!

250th Cuvee Anniversary, NV Champagne

Brodies Morning Ground Coffee (mild) 227g

Cockburns Black Puddings Horseshoe (2) 250-300g

Dalgetty Selkirk Bannock 450g

St James Cold Smoked Salmon 100g

Heather Hills Scottish Heather Honey 340g

Macleans Traditional Oatcake Rounds Carton 150g

Mrs Bridges Blood Orange Marmalade 340g

Mrs Bridges Scottish Raspberry Preserve 340g

Mrs Bridges Semi-Ground Spicy Mustard 200g

Ramsays Ayrshire Back Bacon 200g

Shortbread House Original, Fingers Box 170g

Isle of Kintyre Plain Jane Waxed Truckle 200g

Postal Outer, Poly Box, Packaging, Ice Pack (15+items)