blue-background

SCOTTISH GOURMET FOOD
NOW SCOTTISH FOOD..
EST 1997





BEEF, LAMB, PORK, VENISON, BACON
HAM, HAGGIS, PUDDINGS & SAUSAGES


CREATE YOUR BASKET OR HAMPER
FROM OVER 300 SCOTTISH PRODUCTS
OR
SELECT ONE OF OVER 100 READY SELECTED HAMPERS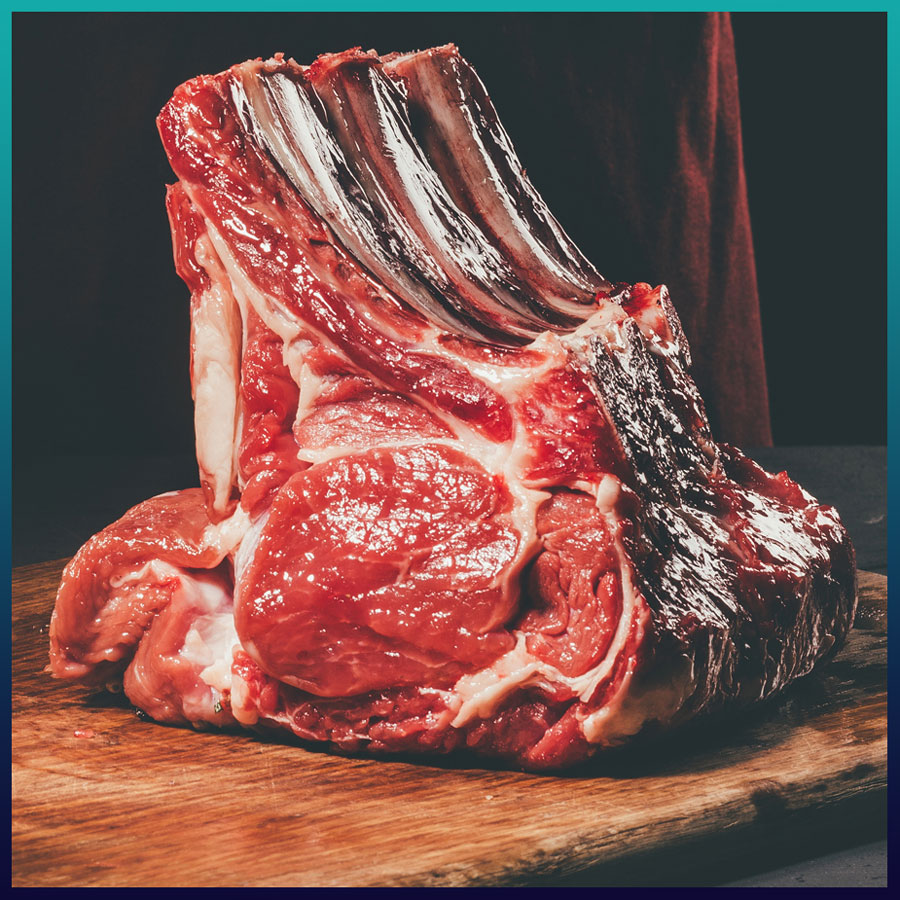 blue-background

SCOTTISH GOURMET FOOD
NOW SCOTTISH FOOD..
EST 1997





BEEF, LAMB, PORK, VENISON, BACON
HAM, HAGGIS, PUDDINGS & SAUSAGES


CREATE YOUR BASKET OR HAMPER
FROM OVER 300 SCOTTISH PRODUCTS
OR
SELECT ONE OF OVER 100 READY SELECTED HAMPERS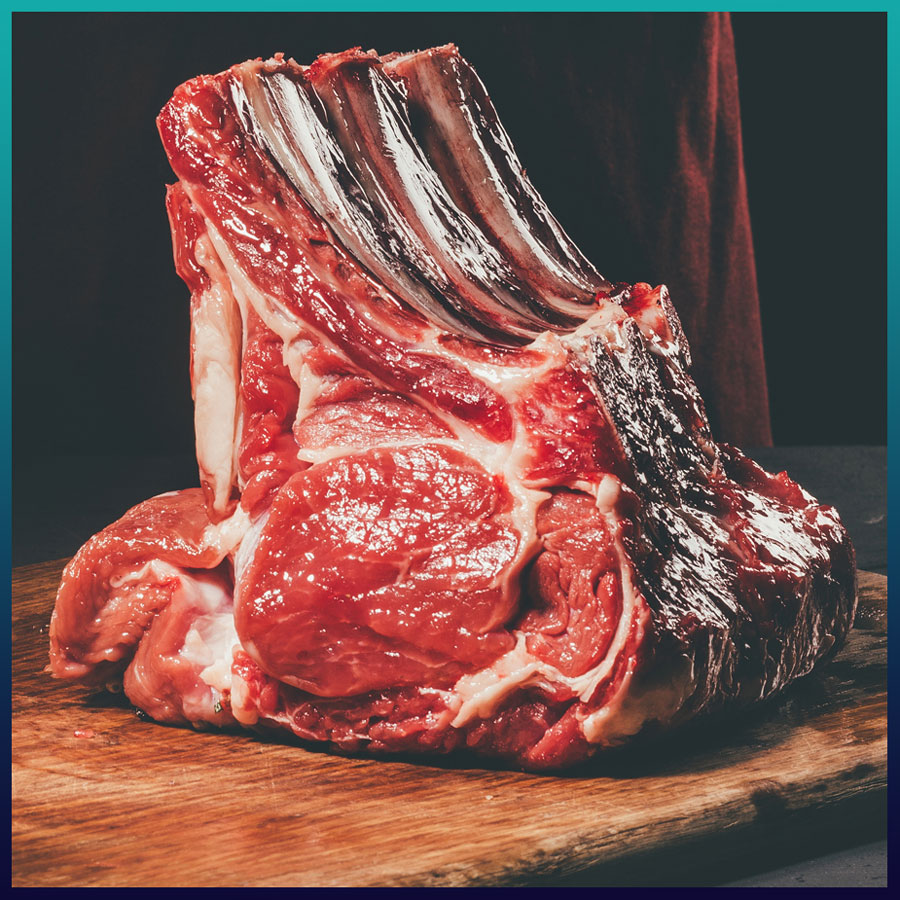 BEEF, Lamb, pork venison bacon ham, sausages, haggis & puddings.
Products from The Butcher include the finest Scottish,  Beef, Lamb, and Pork from local farms and butchers in the Highlands and Moray. Venison is wild from Highland estates.
Our Haggis and puddings are from the first "Champion Haggis Maker", Cockburns of Dingwall and from the famous Macsweens.
Black, White and Fruit puddings come from Stornoway in the Hebrides.