TO PURCHASE SCOTTISH FOOD AND SCOTTISH HAMPERS – VIEW PAGES OF YOUR CHOICE – PLACING REQUIRED PRODUCTS IN YOUR BASKET – VIEW YOUR BASKET – SELECT AN APPROPRIATE BOX OR BASKET – FILL IN YOUR DETAILS – FILL IN RECIPIENTS DETAILS, INCLUDING DELIVERY DATE AND MESSAGE – PAY FOR YOUR SELECTION ON A SECURE PAYMENT GATEWAY –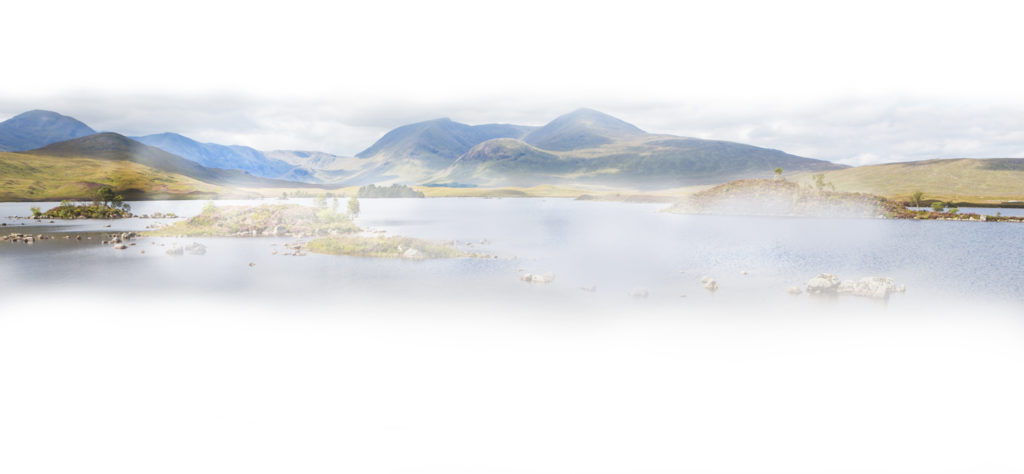 Scottish Food and Scottish Gourmet Hampers, mail order, started trading in 1997. When customers to our Scottish fish restaurant on the shores of the Moray Firth in the Highlands asked us to supply, by post, locally smoked salmon and particularly our hot smoked salmon which they had enjoyed whilst dining with us.
Due to the demand for Scottish Beef we soon broadened our menu to include this. Favourite starters included our famous local haggis from Cockburn's of Dingwall whilst locally caught scallops wrapped in Ramsays Ayrshire bacon added a variety to the menu. So did the Rannoch Smokery's wonderful range of smoked meats. Desserts featuring Scottish Shortbread and Cartmel Sticky Toffee Pudding rounded off a truly Scottish meal. All that was left was for a glass of Magnum, the famous Scottish liqueur, or if they wished, a tot of Scottish Whisky from our wide selection.
We no longer have a restaurant at Gollanfield but have retained the name The Taste of Moray.
These small beginnings grew into our present Scottish Food website, which offers the most comprehensive range of Scottish food and drink offered on the internet. Over 300 Scottish food products and a range of over 100 Scottish hampers including seafood hampers, whisky hampers and beer hampers are offered all year round. Also 50 Christmas products added towards the end of the year to enhance our Christmas hampers range.
Happy shopping and enjoy your Scottish food!