blue-background

SCOTTISH GOURMET FOOD
NOW SCOTTISH FOOD..
EST 1997





STICKY TOFFE, CHOCOLATE AND GINGER PUDDINGS
FROM CARTMEL.
BLACK BUNS, CLOOTIES AND BANNOCKS
FROM DALGETTY


CREATE YOUR BASKET OR HAMPER
FROM OVER 300 SCOTTISH PRODUCTS
OR
SELECT ONE OF OVER 100 READY SELECTED HAMPERS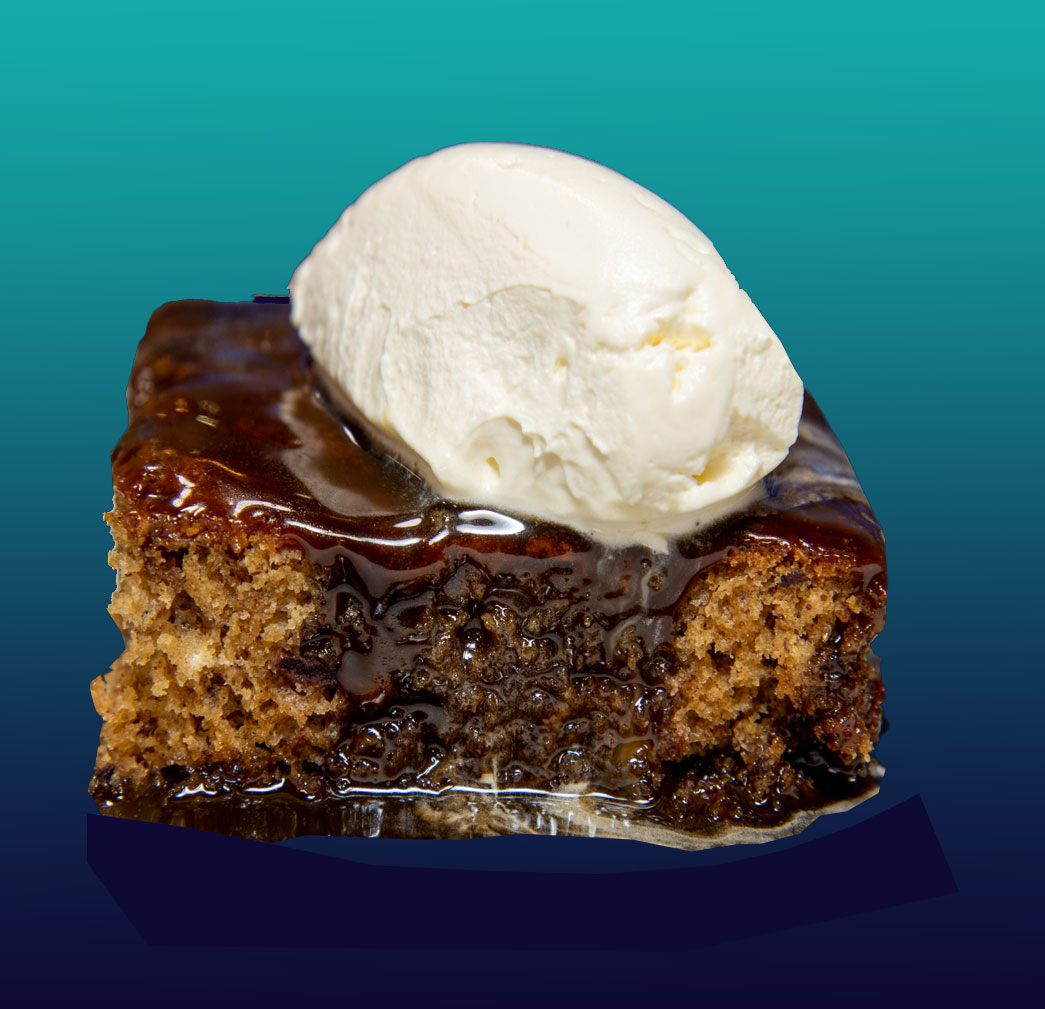 cartmel bakery famous sticky toffee puddings.
scotland's own clootie dumplings and black buns
Cartmel have been making delicious sticky puddings to their traditional recipes for almost 25 years. They are family-owned and based in the South Lakes area of Cumbria. They don't use loads of machines and production lines – instead they have a dedicated team who share their passion for puddings. All of the Cartmel puds are made with love – they even ladle the sauce over by hand. It takes a bit longer but you can taste the difference. The puddings contain 100% natural ingredients,many sourced from the same local suppliers found when Cartmel started making sticky puds all those years ago.
Alex Dalgetty & Sons produce a range of delicious handmade Scottish bakery products using original recipes and the highest quality natural ingredients in the heart of the Scottish Borders. Simple recipes fine natural ingredients, a dedication to quality,no hurried short cuts,just allowing nature to take its time. These are the ingredients that make the difference. A family company stretching back several generations, Alex Dalgetty & Sons is now run by Craig Murray,the original Dalgetty's great-grandson. They can claim to be one of the original bakers of the Selkirk bannock, as Alex Dalgetty worked with Robbie Douglas,the baker credited with inventing the bun in 1859, and learnt the original recipe from him.