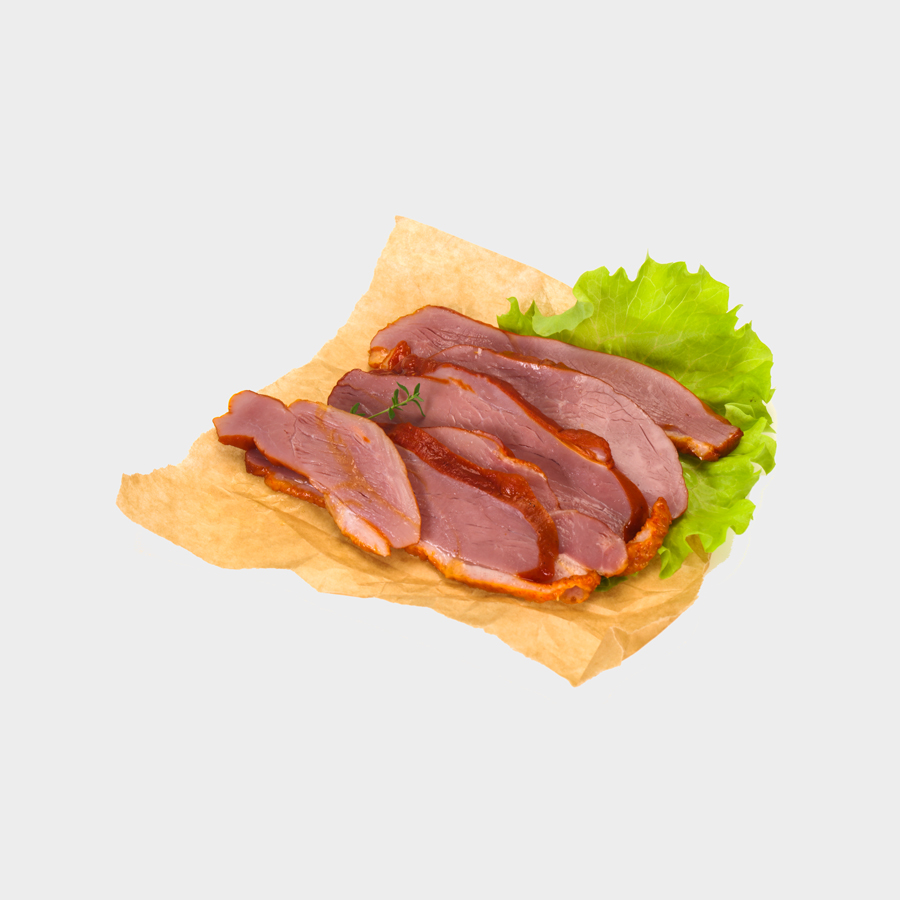 Rannoch Smoked Meats
Rannoch Smokery is a dedicated meat and game smoker passionate about quality and producing the best smoked meats from the hills surrounding Kinloch Rannoch in Scotland.
Idyllically situated at the heart of the Scottish Highlands in the shadow of the mystical Schiehallion Mountain (the fairy mountain of the Caledonians).
Many of Rannoch Smokery's products are sourced locally including the red deer from the surrounding hills for their flagship Smoked Venison as well as lamb and beef from Aberdeenshire, to ensure the highest quality and taste.
Rannoch Smokery has a huge range of products that fit perfectly into the food service industry. Bursting with flavour, easy to plate and prepare, all of Rannoch's quality products are a chef's dream for canapés, starters, salads and platters.