We are pleased to offer Scottish Cheese Mail Order along with the 300 other products . Should you not find the Cheese you require please contact us an we will attempt to help you further.

The climate and geography of Scotland are well suited to cheese-making. The short making season in Scotland meant that traditional cheeses usually required to be capable of being stored (matured) through the winter – hence the predominance of hard (matured) cheese in Scotland and Britain.

At one time most farmhouses or crofts made their own cheese, but there was little financial return. Improved transportation of milk changed the scene dramatically. Today Scotland's cheese makers offer a wide range of all types of wonderful cheese.
For our full range of Scottish Cheese mail order products please click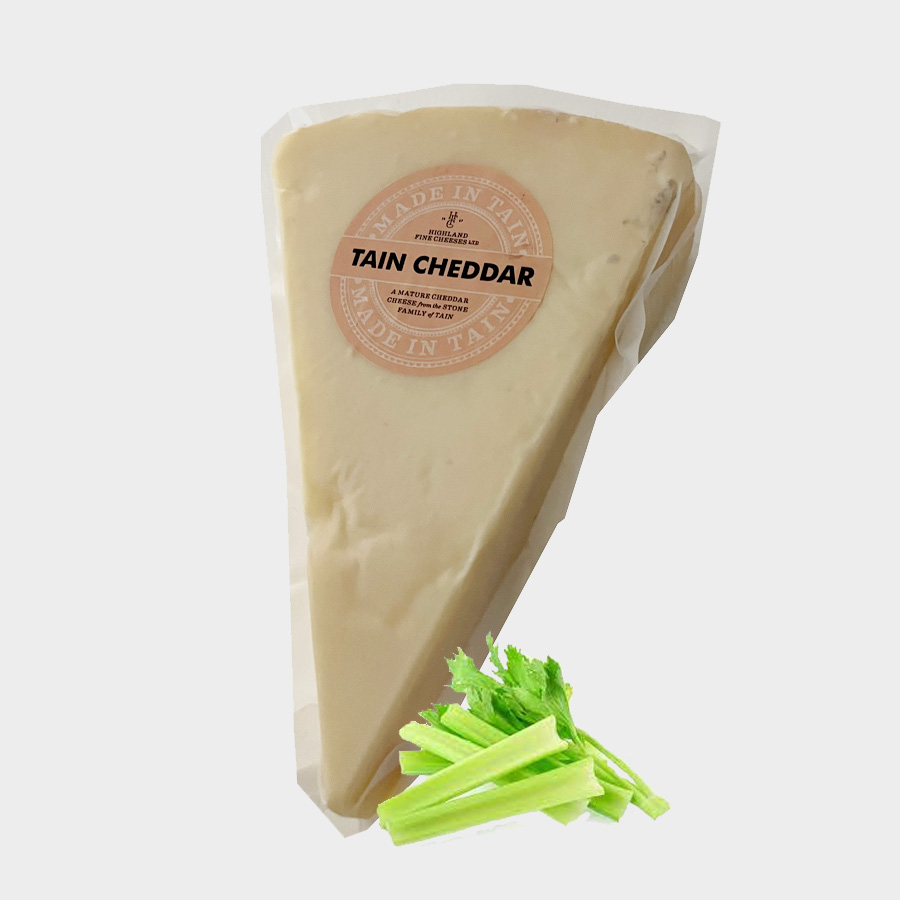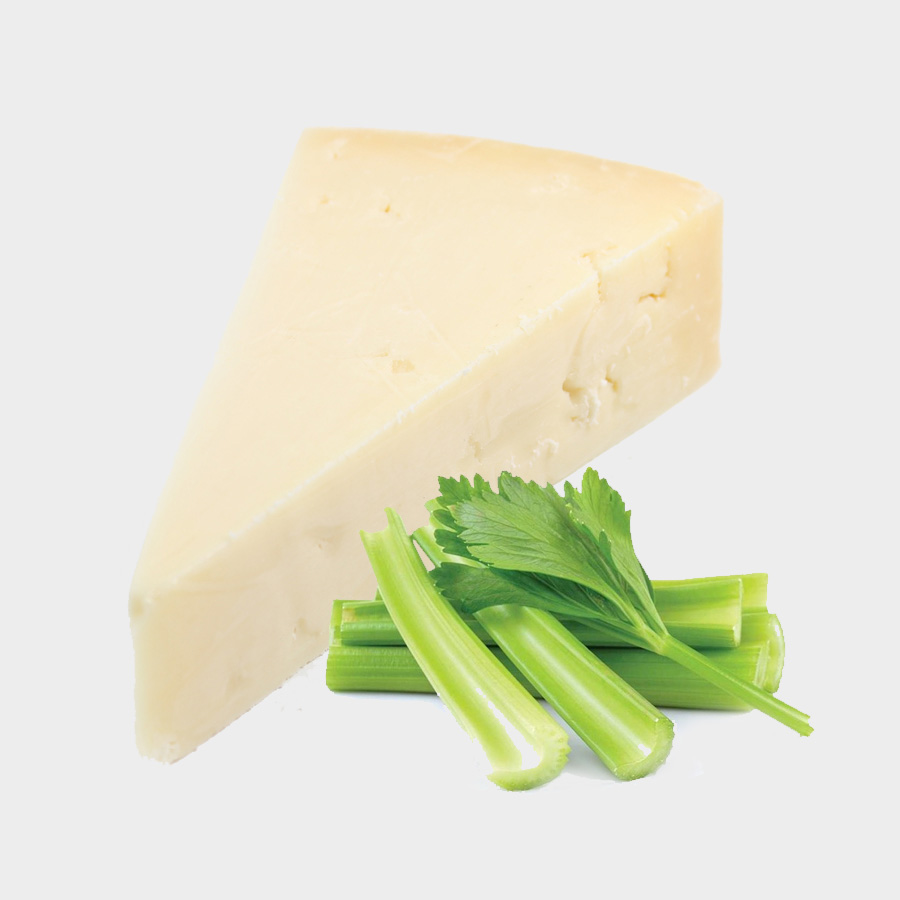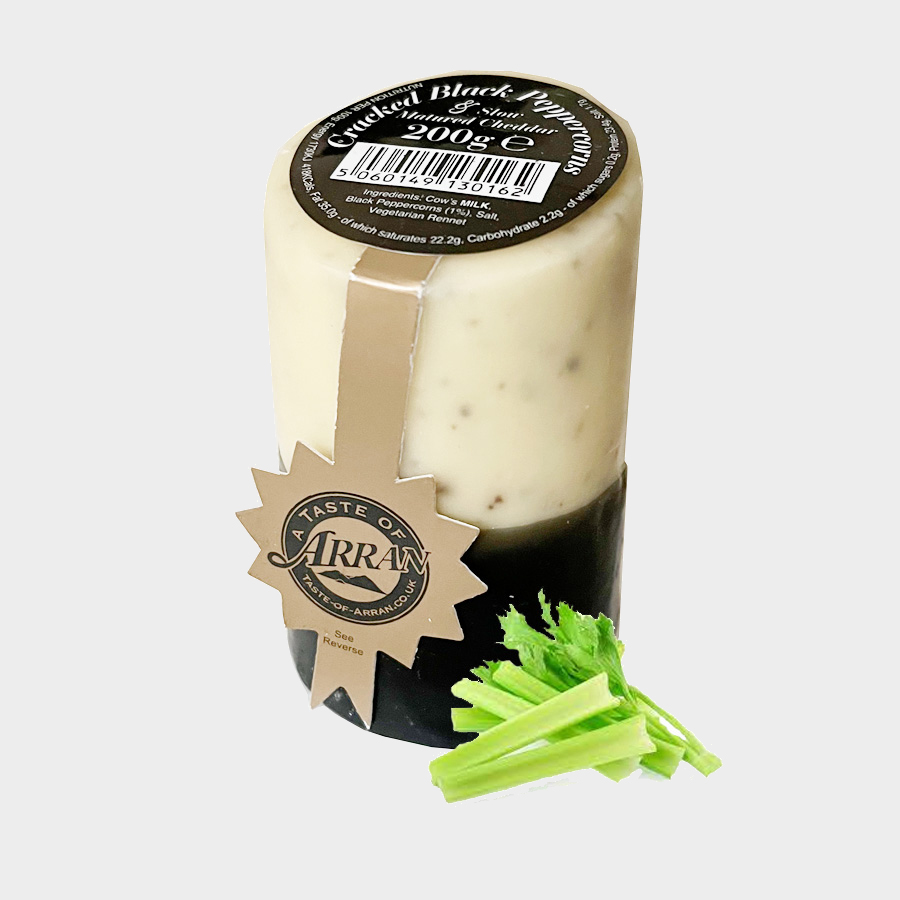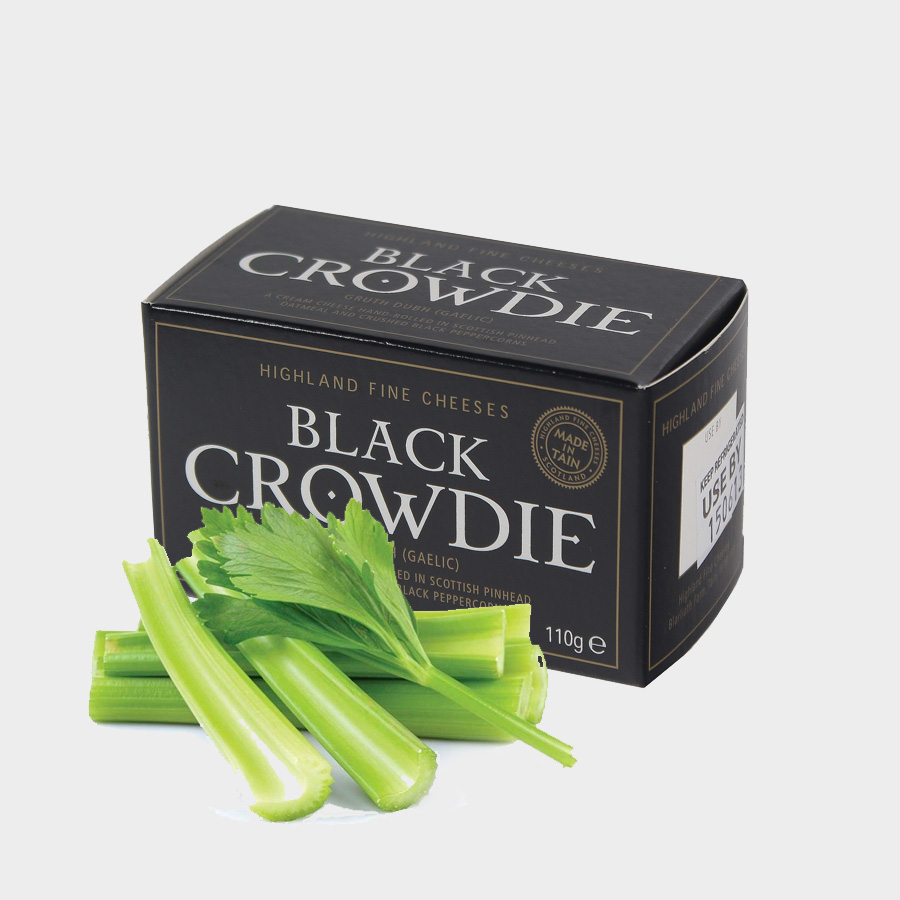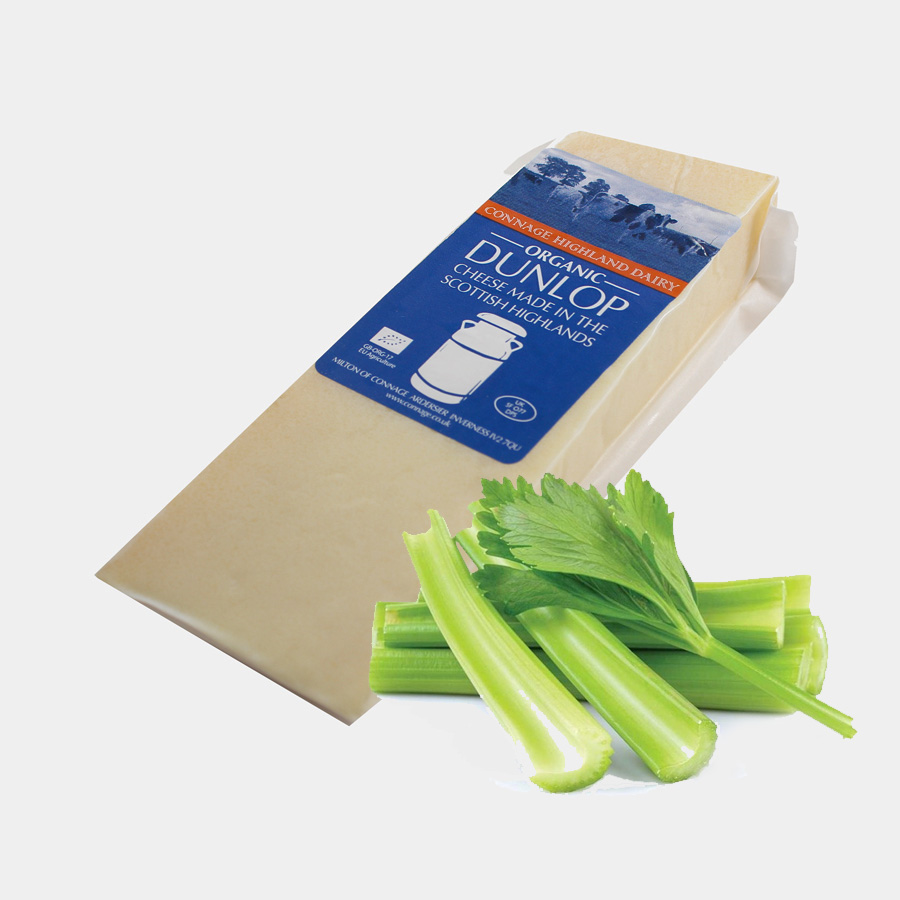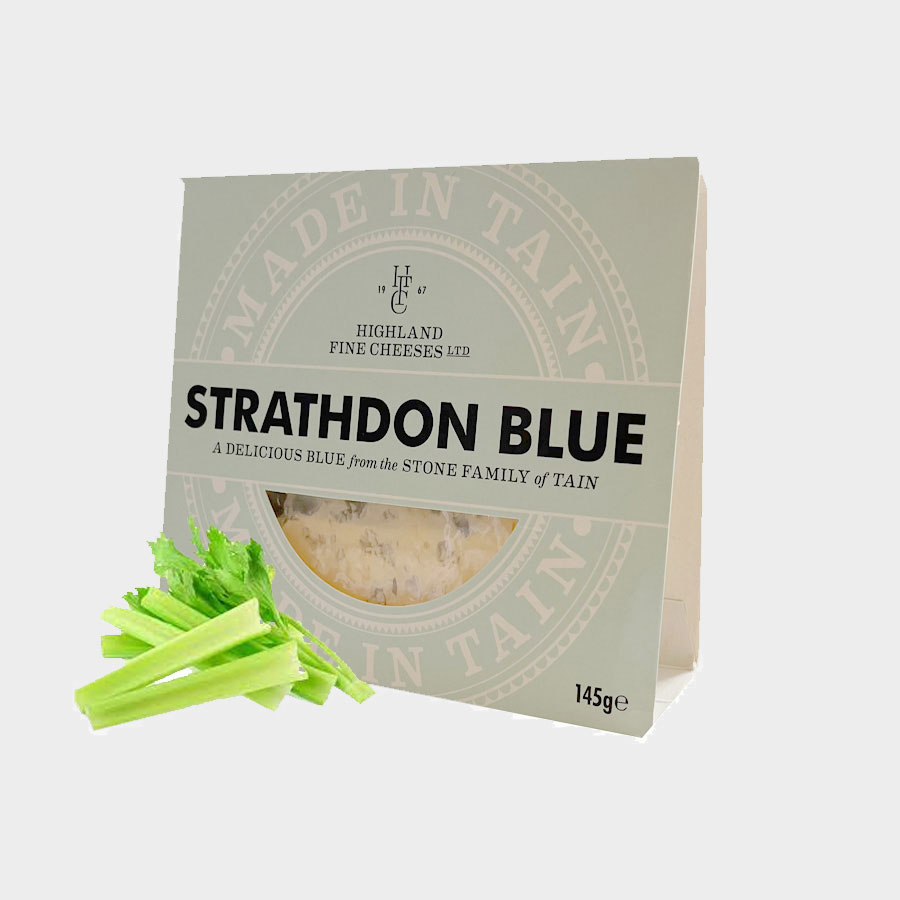 AND MANY MORE !!!