Whisky Galore Hamper in a Basket
Whisky Galore Hamper in a Basket
£71.51
Someone you know have a taste for the Uisge Beatha? This is the gift
for them! A hamper brimming with everything whisky – from a bottle
of the golden nectar to Strathardle Whisky Honey, fabulous fudge,
marvellous marmalade and a malt whisky cake too. Cheers!
.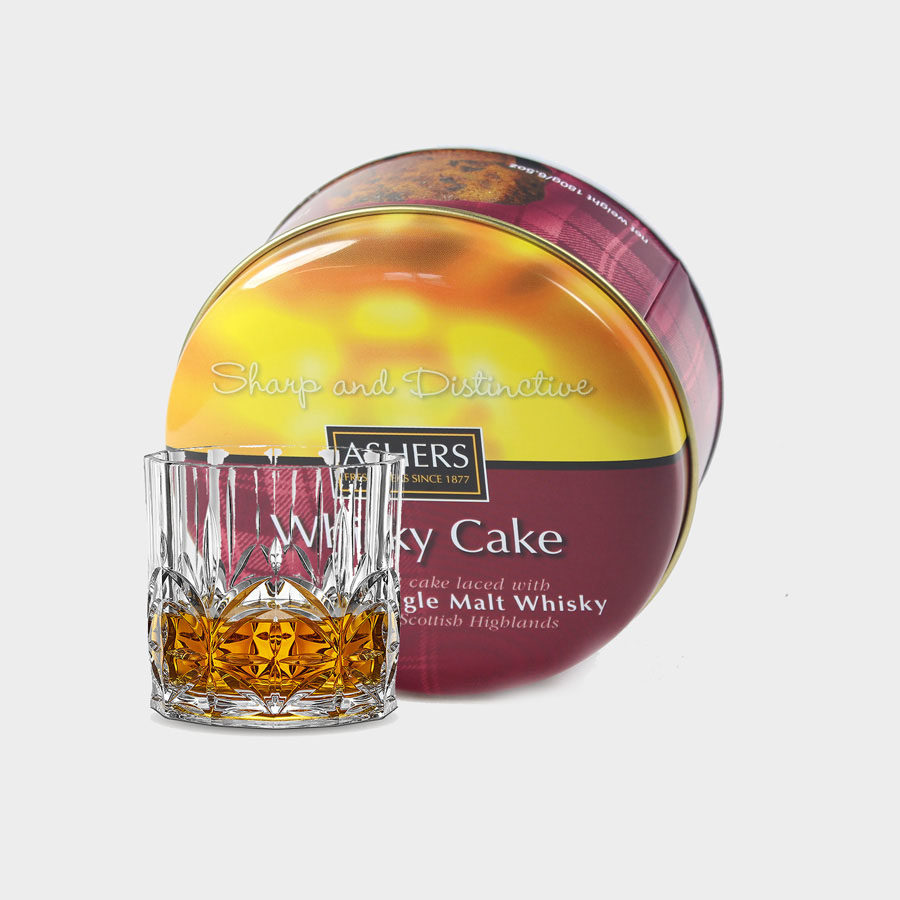 Ashers Highland Single Malt Whisky Cake 160g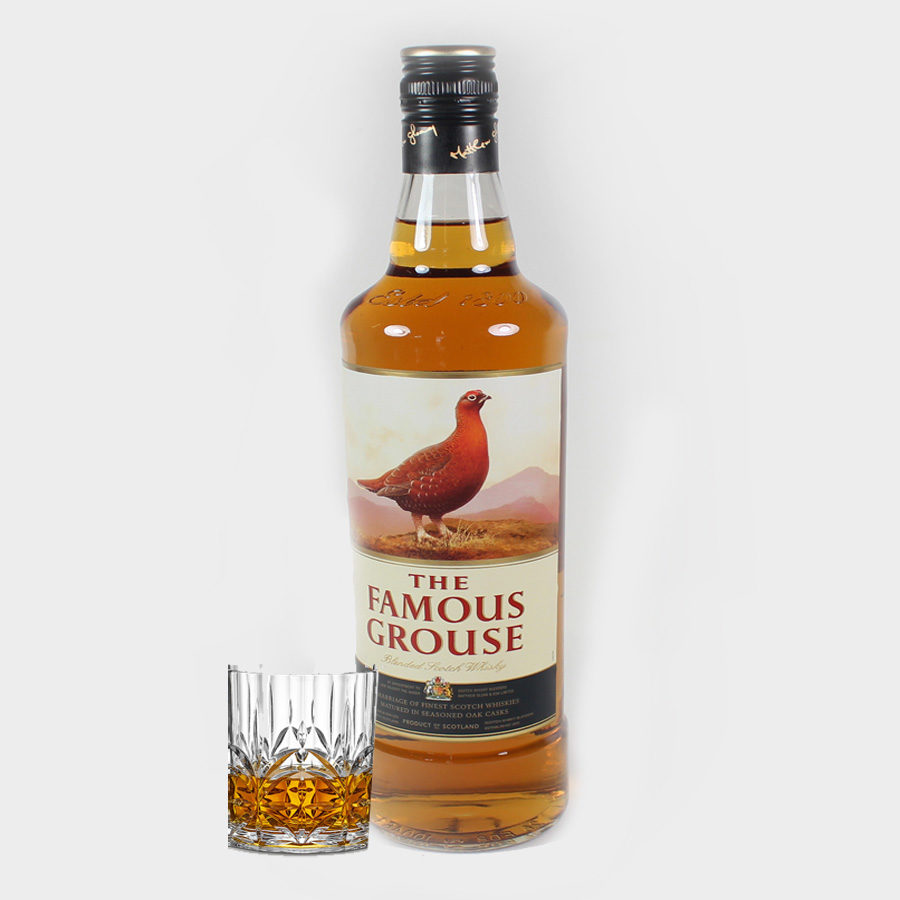 Famous Grouse Blended Whisky 70cl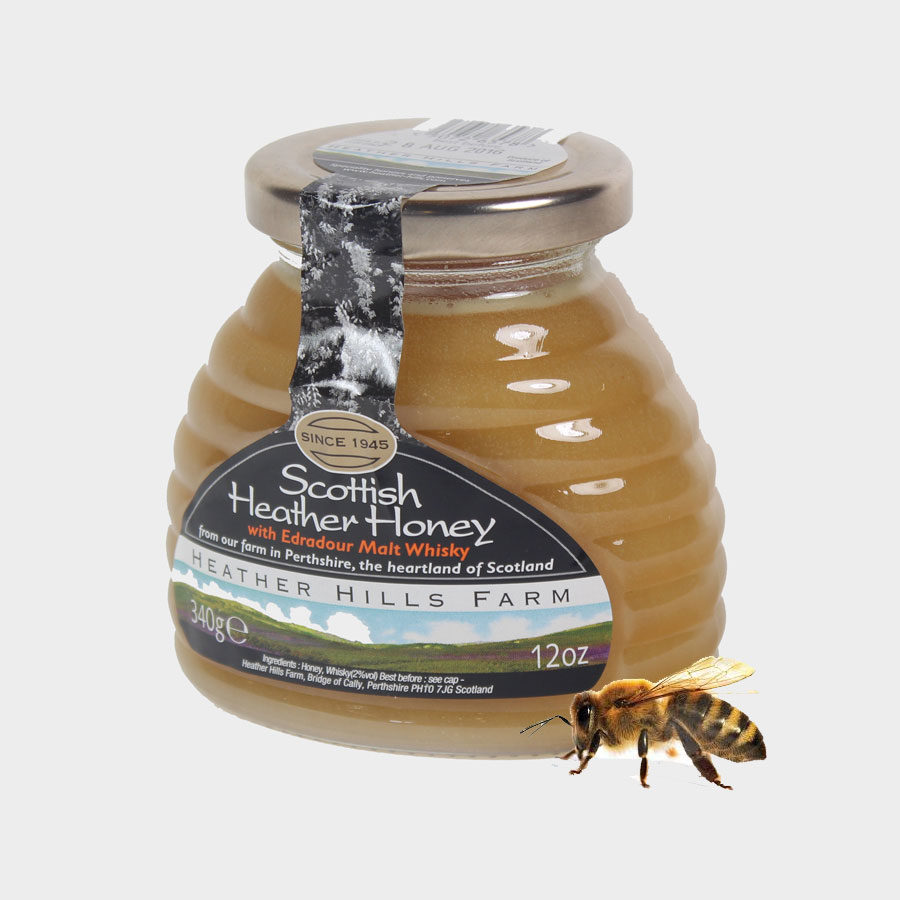 Heather Hills Scottish Heather Honey with Edradour Whisky 340g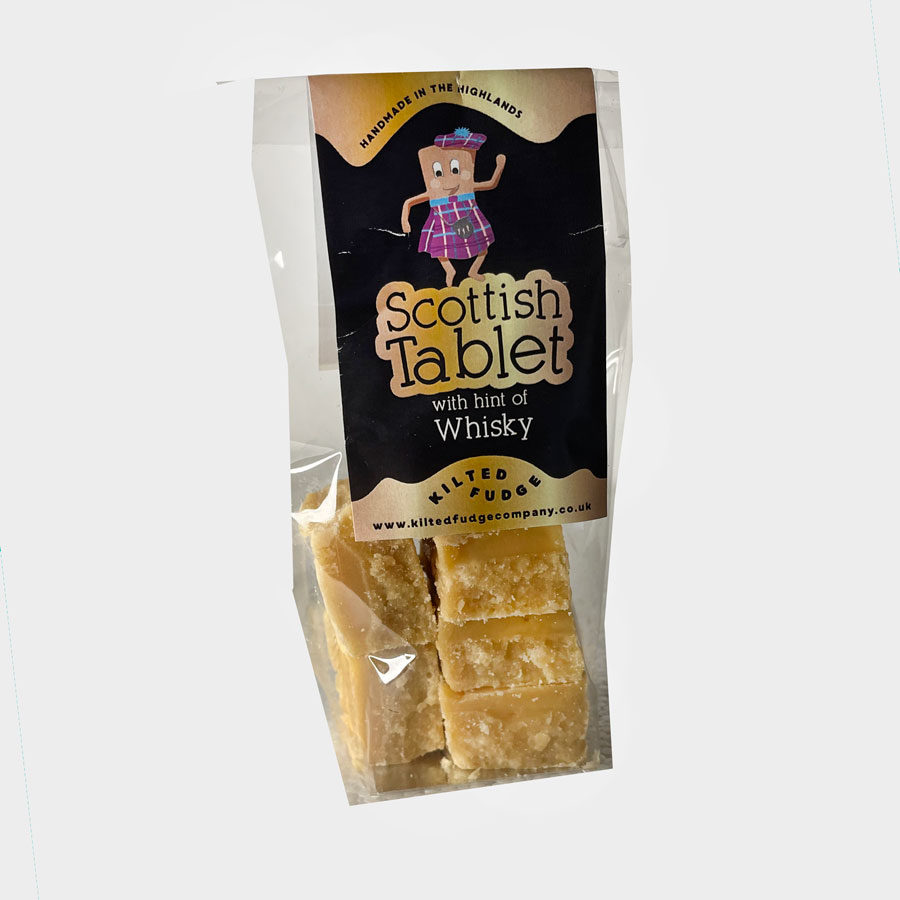 Kilted Fudge Whisky Tablet 120g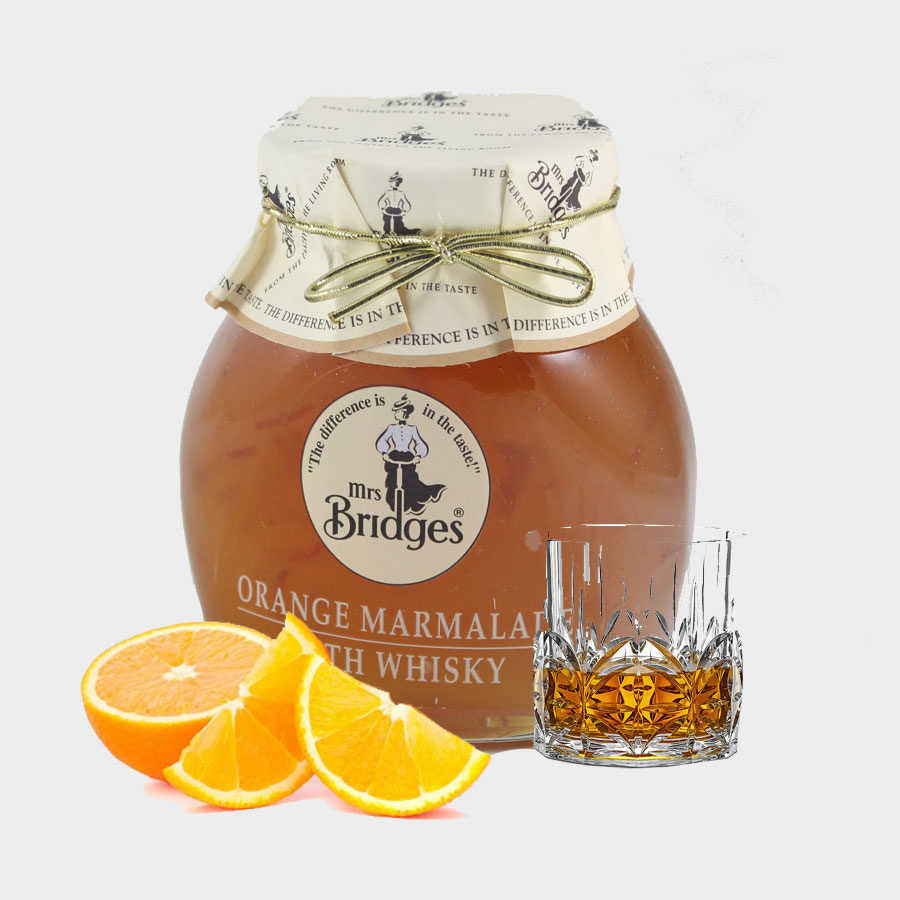 Mrs Bridges Orange Marmalade with Whisky 340g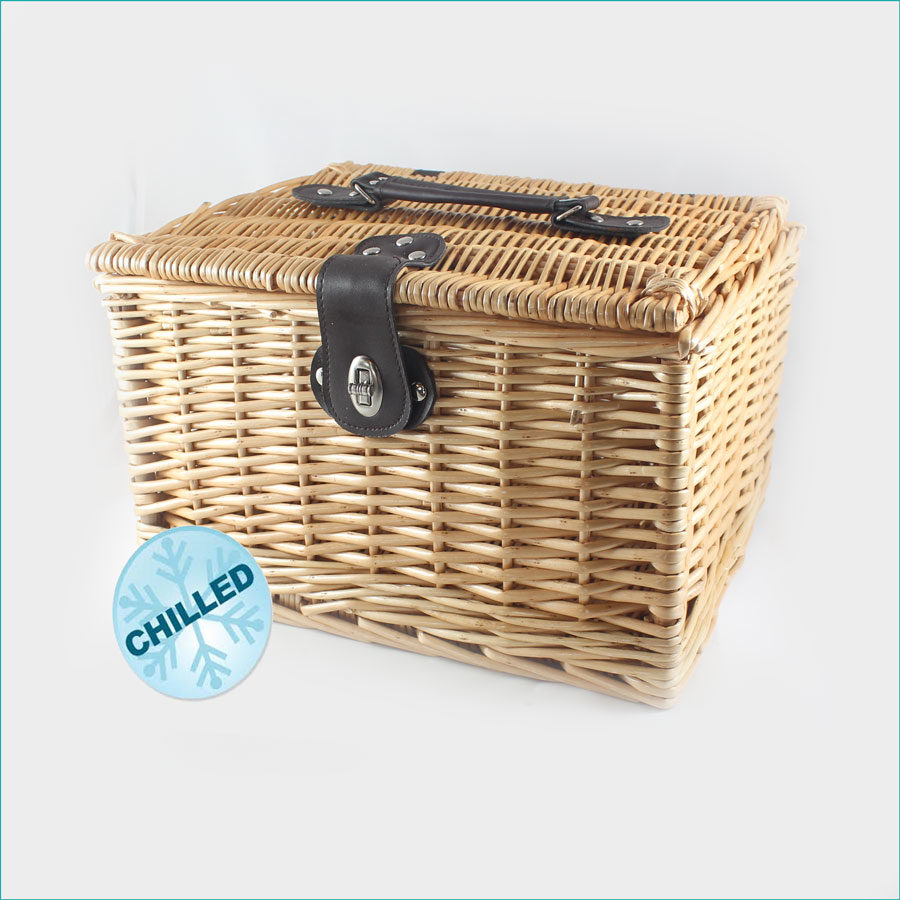 Wickerwork Basket (7-10 items)
If you do not require a basket please select the same Hamper displayed below but presented in a box.